Why We are here
20% net revenues of our company group is donated to develop sports and music programs for indigenous children and youth, combatting child sexual abuse and supporting our Canadian veterans and their families affected by PTSD.
Why Advertise With Us
The next generation of social media is here! Youstick.com. enjoy higher privacy regulations designed to protect you and your family. Control your own name, image and use your voice. Join the movement today!.
Book A Ticket
Our Festivals 2020 to 2029 Dauphin Manitoba Canada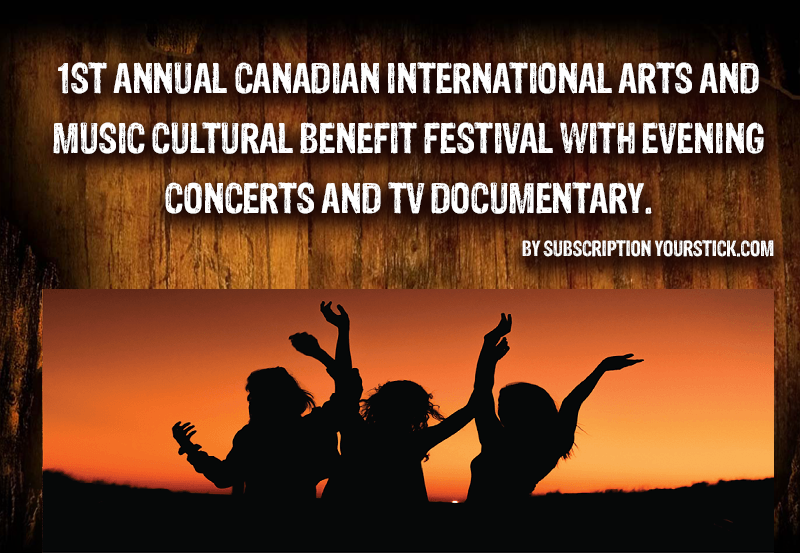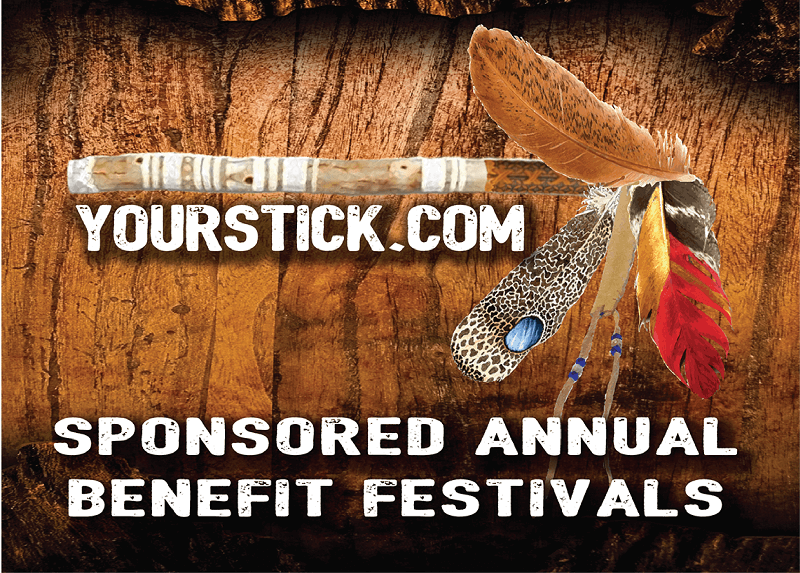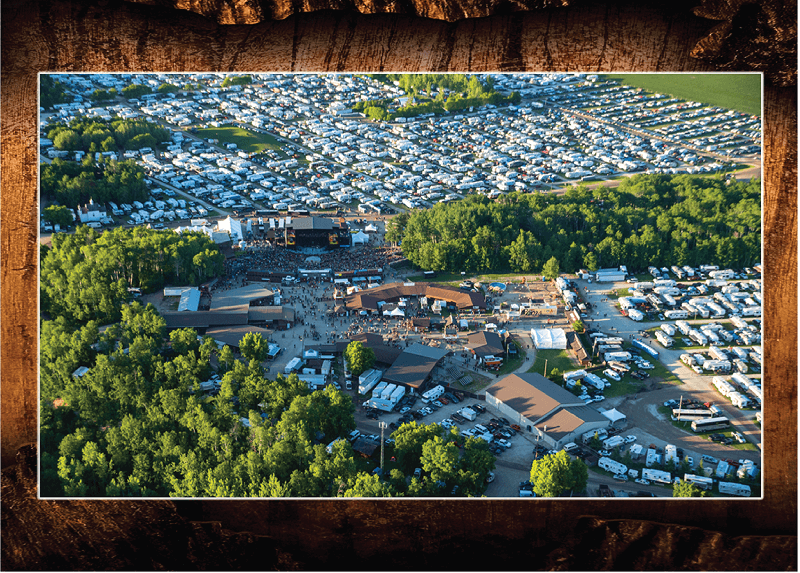 Date: 3-7 Sep 2020
Description 1St Annual Canadian International Indigenous Arts & Music Benefit Festival with Evening Concerts & Live Documentary by Subscription YourStick.com
Date ticket sales open: Dec 15, 2019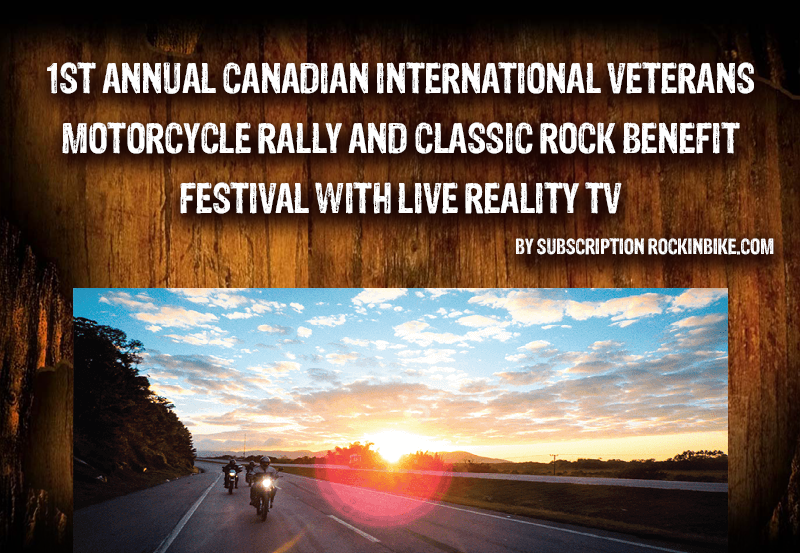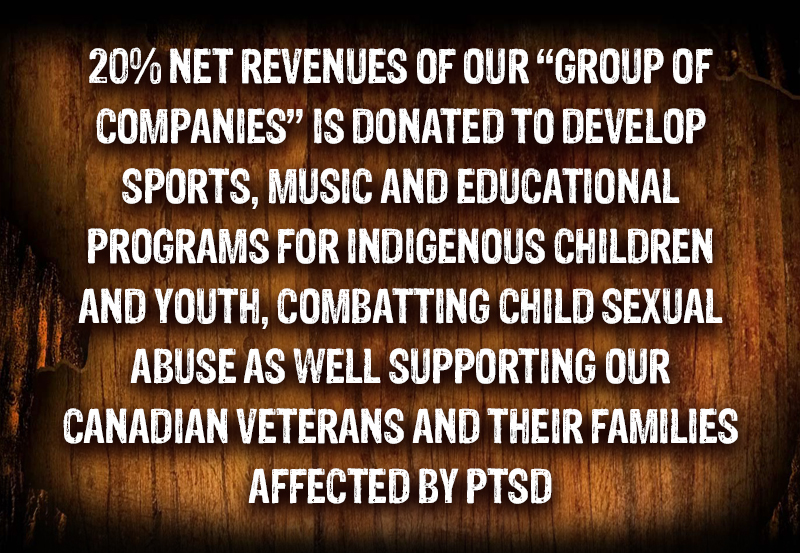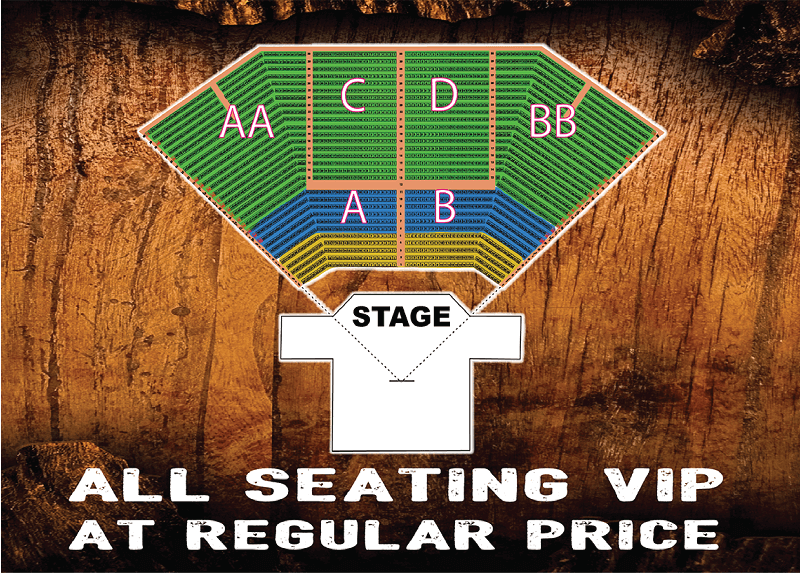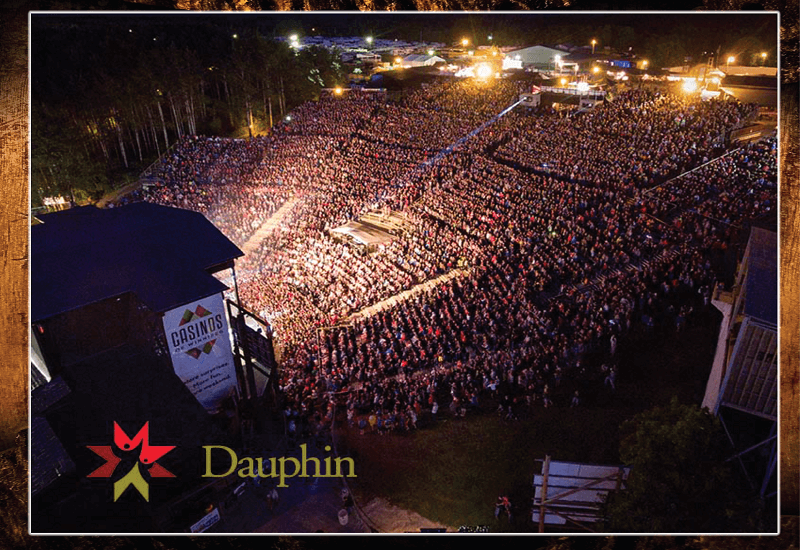 Date: 20-24 Aug 2020
Description 1st Annual Canadian International Veterans Motorcycle Rally and Classic Rock Benefit Festival with Live Reality TV by Subscription RockinBike.com
Date ticket sales open: Dec 15, 2019
Contact Us
Address
Talking Stick Media Inc.
Suite A, 33771 George Ferguson Way,
Abbotsford BC V2S 6H1
Your message has been sent. Thank you!